It's black Friday today.
It's the Friday after thanksgiving and it's always the busiest shopping day of the year. Most retailers open very early and provide massive discounts on their products, and offer doorbuster deals to draw people to their stores.
Last year, I'd spent a whole bunch of money on stuff. This year I decided to do the same.
My brother waited outside Circuit City from 5pm Thurs. night, until they opened Fri. at 5AM. (yep, he waited 12 hours). Most of the people there had a tent. My bro. went semi prepared with a sleeping bag. I, however just went in my jeans, a coat and my iAudio MP3 player. (I actually don't even own a coat, as I never wear one, so I had to borrow one 😉
My bro. got a 32″ LCD TV for $495, a Compaq laptop for $300 and a Compaq desktop for $200.
(included free were: A router, printer, laptop case and internet security software.)
Why would we buy so much stuff do you ask? Why to sell on eBay, of course!
Meanwhile, I waited outside Staples, and got two 400GB Western Digital external (USB 2.0) Hard-drives for $100, down from $250. (specs: 4000KS, 7200RPM, 16MB cache, SATA 3Gb/s w/ NCQ (native command queuing).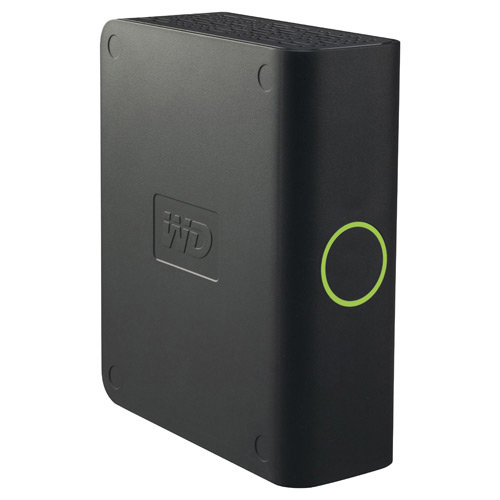 While there, I figured I'd pick up some blank DVD+R's/CD-R's, and a 1GB Flash drive for $7. I finally got out of Staples at 8AM, and went straight to work (which is where I'm posting this from). I figure the money I make from selling all this junk on eBay, I should be able to cover what I've bought for myself…..
I then bought a 2GB Sandisk titanium flash drive at Costco. (because I'm fed up of the cap coming off my current flash drive.)