Google has had a tough year getting Android tablets to take off. The iPad has dominated the high-end, and unofficial Android tablets like the Kindle Fire dominate the low end. Google had tried to go after the high-end initially with next to no success. Then, out of nowhere, Amazon took Android's open source code and created a $200 tablet, the Kindle Fire. It was a runaway success (partly because of Amazon's reach, and web presence, but mostly because of it's $200 price tag. I'm sure that Google was quite jealous, and the release of the Nexus 7 is proof.
Google brands 1 phone a year (and from now on, probably 1 tablet) as a Nexus device. Being a 'Nexus' device means it is Google's reference device. It gets updates straight from Google, and runs an unmodified version of Google's Android. So when the next version of Android comes out (presumable Key Lime Pie, around Christmas), Google releases it first for their Nexus devices. If you have a Motorola, Samsung or HTC device, you may know that it's annoying to have to wait 6 months after a new Android release to get the update.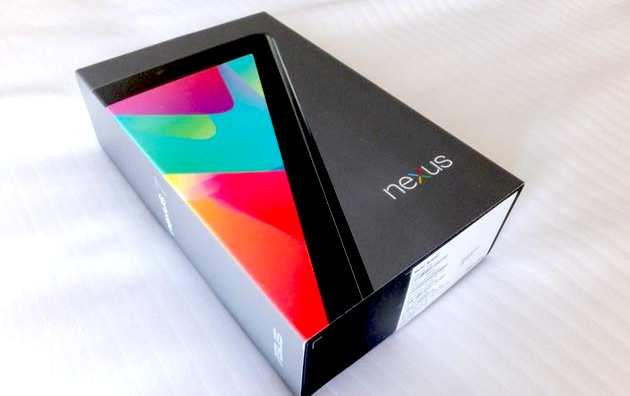 What's strange about the Nexus 7 is that it can almost compete against both markets. It's cheap, but it actually has pretty high-end components. It has a great Tegra 3 quad core SoC, 1GB of RAM, a high quality 1280×800 7″ IPS display and 9 hours worth of battery life. The CPU is actually substantially better than what's in the 'new' $500 iPad. The GPU, however, isn't as good, but then again, the iPad needs an incredible GPU to handle the retina display. Proof of the display quality is the fact that it is smaller than the iPad 2 screen, and yet higher resolution. You combine both of those numbers, and you end up with substantially more pixels per inch.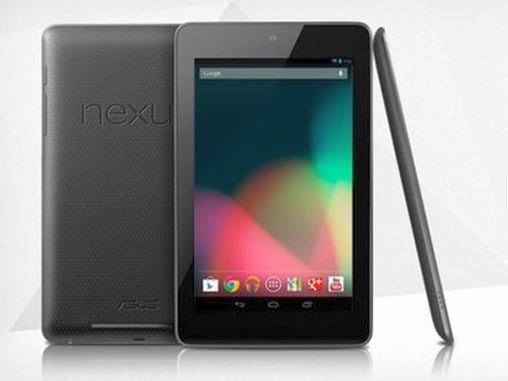 I pre-ordered mine as soon as it was announced, and it's been great. There is nothing even remotely as good as this at the same price range. It's likely that Amazon will release a new Kindle Fire soon, but I just don't see how they can match this. It's quite clear that Google wants to flood the market. They're tired of their partners overpricing, and therefore not selling Android tablets. So, it has great hardware, and a fantastic price. What are the downsides? Well, there are really only two. It lack a micro SD card slot, and the speaker isn't very good. Aside from that, it's brilliant.
If you're tied to iTunes, or have hundreds of dollars invested in iOS apps, nothing is going to make you want to switch. If, however, you've always wanted a tablet, but couldn't justify buying a 'toy' for $500, this might be the perfect solution.